about us
NEW LOCATION!!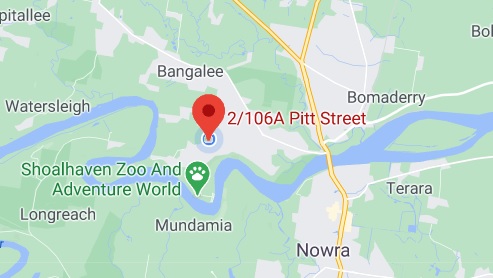 I would like to introduce myself and give you a small glimpse of what to expect when browsing through our site. Hi I'm Wayne Penrose. I started my own VW repair workshop back in 1985 at the age of just 20yrs, today WPVW has grown with the enthusiasm of myself and Ben Ford, catering for the VW needs of many happy customers. We offer a huge range of spares new and used, expert advice, professional workshop services and the highest quality in Air-cooled VW performance and service available in Australia.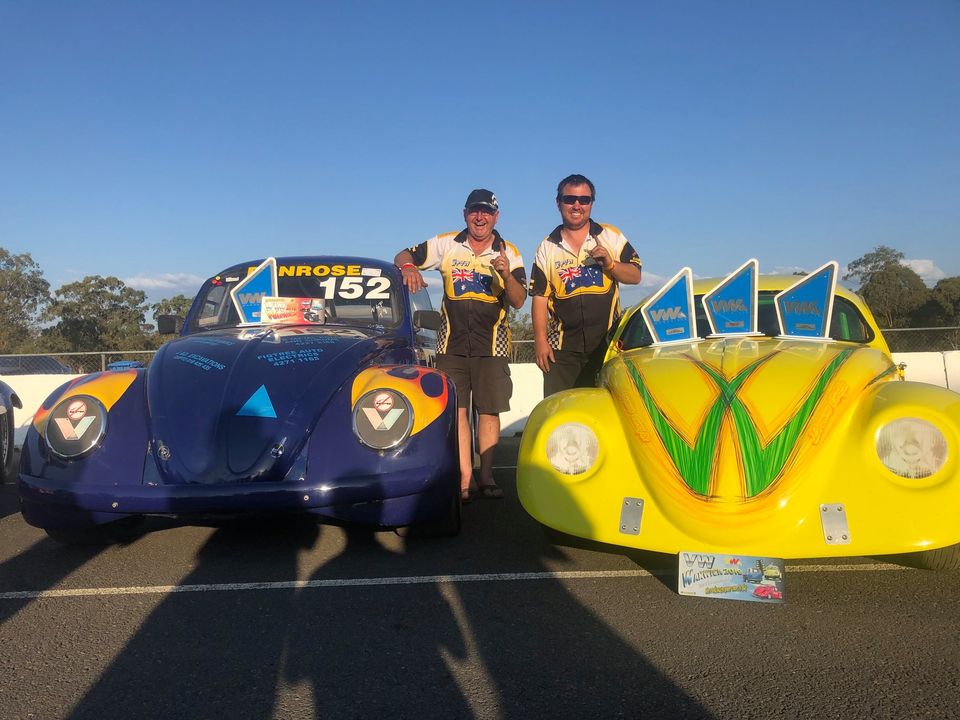 I have raced VW's since 1988 with huge success. Every time I have built a new car, I have always conquered the classes that I have entered, winning 2x New South Wales and 2x Australian Hillclimb Championships in the Sports Sedan 2001-3000ml category in 2000 & 2001.
Much more recently competing in Phoenix in the Sports Sedans 3001-6000ml class, winning the Australian Hillclimb Championships in 2018, New South Wales Hillclimb Championships in 2019, Top Tin-top Award 2019 for the fastest Tin-top sedan and runner-up in the 2019 Australian Hillclimb Championships. The below video of Phoenix demonstrates the level of performance we, at WPVW, are able to extract from aircooled Volkswagens.
A new addition to our services here at WPVW is our Dyno-tuning services on our in-house Dyno-Dynamics chassis dyno.... We have the ability to tune your engine for it's optimal performance, drivability and economy right here!! Check out our Dyno Tuning page for more information and to see some of the cars we have tuned.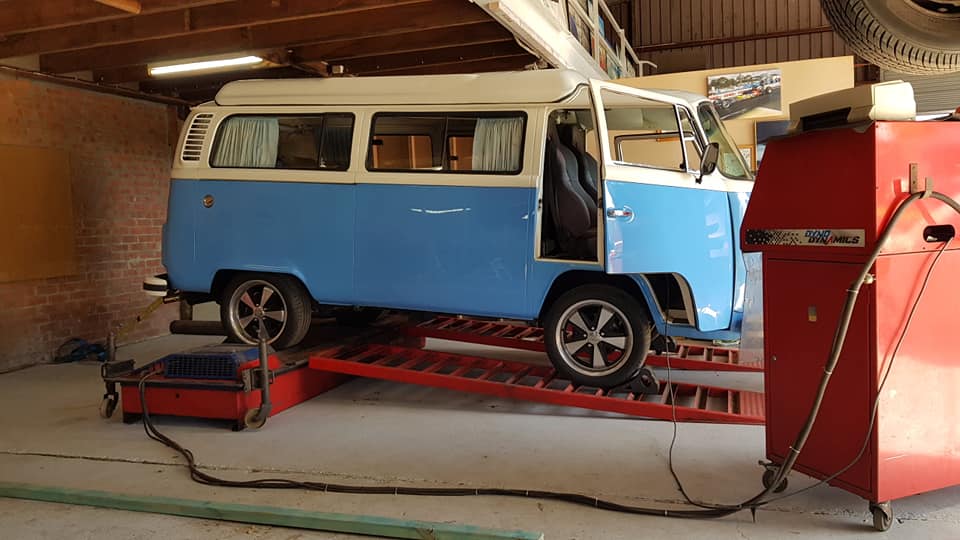 Home of Australias Best and most successful street/show VW, "MANGO DREAM" our 1972 VW Karmann cabriolet and also home to Australias fastest street registed air-cooled VW, our "HYPO-VW" 1956 turbo oval window beetle with full steel body 10.13sec@140mph in street trim (all glass / rubbers / carpets / internal panels / headliner / wipers & lights) The performance of this car will blow your mind.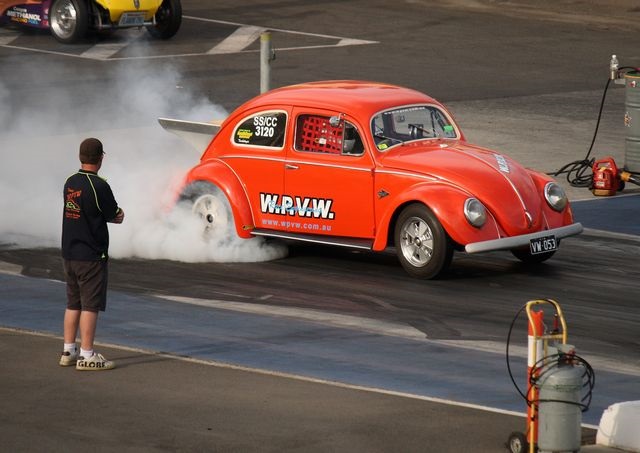 Even though we at WPVW no longer perform restorations, each and every time that we have restored VW's for either customers or ourselves, they have won show prizes at most events that they have been entered in.... A testament to our superior workmanship and eye for detail. Check out Our Work for a glimpse of our workmanship and the level of quality you can expect when you book your VW in with us.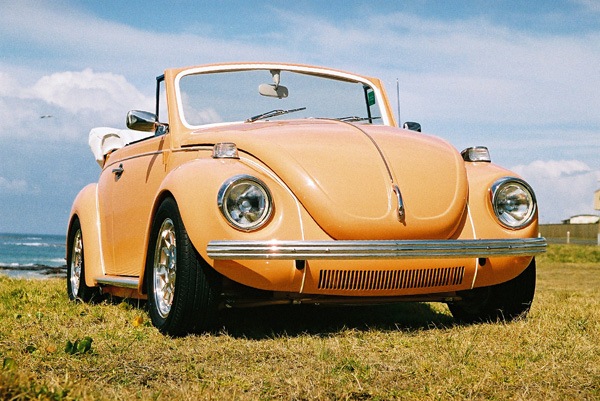 AUSTRALIAS' MOST AWARDED VW COMPANY WITH OVER 200 SHOW & RACE AWARDS .................... LOVING, DRIVING, RACING, REPAIRING, DYNO-TUNING, ALL AIR-COOLED VOLKSWAGENS.
I hope you enjoy browsing our site. If you are in the neighbourhood do not hesitate to drop in for friendly service at: Unit 2 / 106A Pitt St, North Nowra 2541
Contact Us online, or for phone enquiries give Wayne or Ben a call on:

Phone: (02) 4424 0405
Mobile: 0419 481 461
for your workshop service technician & spare parts.
Yours sincerely,
Wayne Penrose