VW Differential Upgrades
At Wayne Penrose Volkswagen, we can upgrade the differential in your VW Beetle, VW Kombi, Karmann Ghia, Type 3 and more.
What does the differential do in my VW?
The purpose of the differential in your aircooled VW, is to provide torque to the rear wheels, while still allowing them to rotate at different speeds from each other. This is necessary when your VW is cornering, as the outside wheel will travel a further distance than the inside wheel, hence it must travel faster.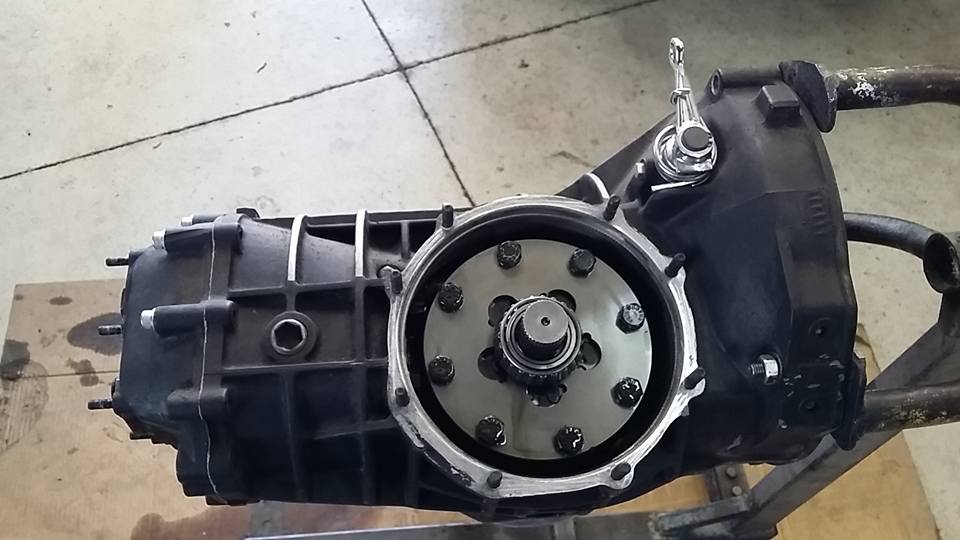 How will a differential upgrade benefit my VW?
There are 2 main parts to a differential that can be upgraded:
The ring and pinion gearset
The differential centre
The ring and pinion gearset is the final gear ratio between the engine and the rear wheels. By changing this ratio, we can lower the cruising RPM of your aircooled VW. This allows your VW to comfortably cruise a higher speed for the same engine RPM. It can also improve fuel economy, reduce engine noise and benefit engine longevity.
To see what difference a differential upgrade can make to your VW, you can use our VW differential calulator.
Please note that this calculator assumes the most common variation of transmission fitted to the model selected. As these VW's are over 40 years old, there is no guarantee that your VW is fitted with its original transmisison or the exact variation used in this calculator. This calculator should be used as a guide only to see what a differential upgrade can do for your VW.
Apart from changing the final ratio, an upgraded ring and pinion will also have increased strength to benefit high performance applications.
The differential centre can be upgraded for performance benefits. The standard VW differential centre contains a set of 2 spider gears. These gears are responsible for driving the rear wheels, while still allowing them to rotate independently from each other. The differential centre can be upgraded to contain 4 spider gears for increased strength.
For even higher performance applications, a Limited Slip Differential (LSD) can be fitted. A Limited Slip Differential still allows the rear wheels to rotate independently from each other when cornering, but stops the issue of 1 wheel losing traction under heavy acceleration, a problem that occurs with open (non LSD) differentials.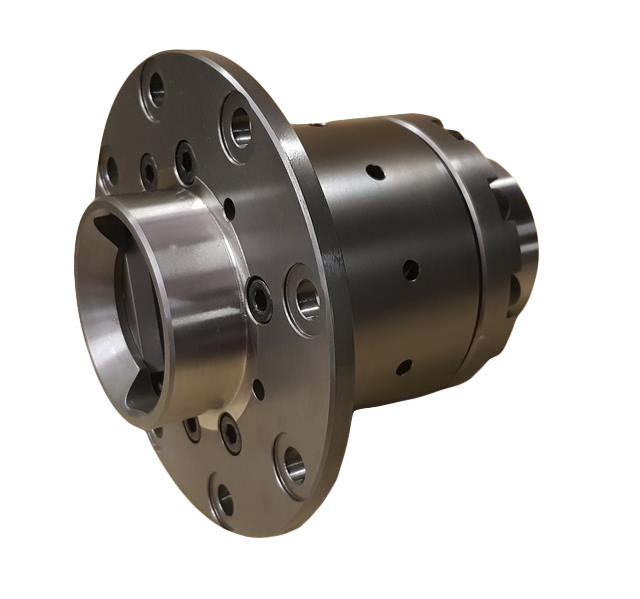 I would like to upgrade my VW Differential
To enquire about our differential upgrades for your aircooled VW, please