VW Performance Long Block Engines - Type 4
If you would like to purchase an engine that you can install yourself for an instant upgrade in power and reliability, our VW long blocks are for you!
Our Type 4 engines range in sizes from 1800 cc to 2733 cc. They can be built to factory spec or modified for high performance, as you desire. You just need your own cooling tinware, intake, exhaust, and accessories to complete the engine.
These engines are an upgraded replacement for your Kombi. If you have a Beetle, Karmann Ghia, VW Trike, VW thing or VW Country Buggy, ask us about our Type 4 conversions.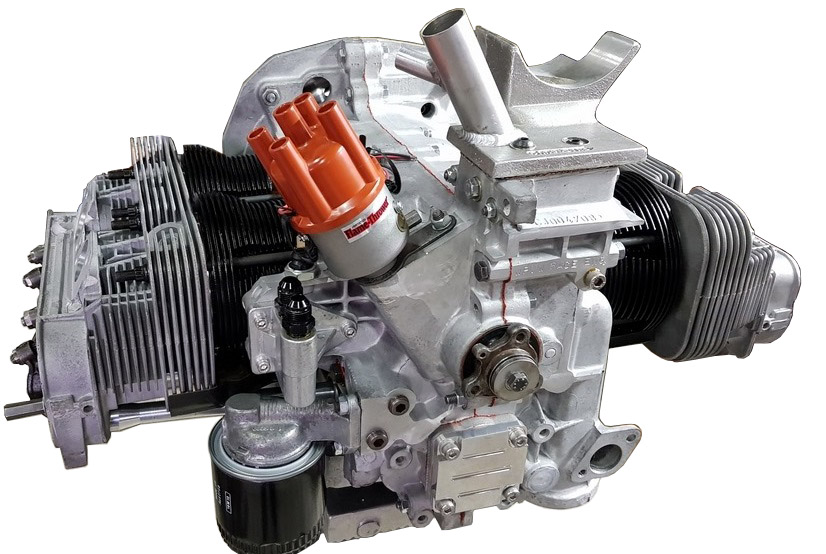 Power increases of over +290% compared to a standard 1600cc engine are possible depending on engine combination, intake and exhaust used.
Specifications
Specifications are variable depending on engine
Capacity
1800cc - 2733cc
Bore
93mm - 103mm
Stroke
66mm - 82mm
Camshaft
To suit application
Cylinder heads
To suit application
Compression Ratio
To suit application
Please contact us to discuss your performance requirements when ordering a long block engine.
How to Buy
To order a long block engine for your VW, please

Or come and see us at