VW Transmission Upgrade
WPVW has over 35 years of experience with VW transmission rebuilding and upgrades. Apart from reconditioning, there are several internal upgrades that we can perform to enhance the strenth of your gearbox and benefit drivability, fuel economy, engine longevity and more.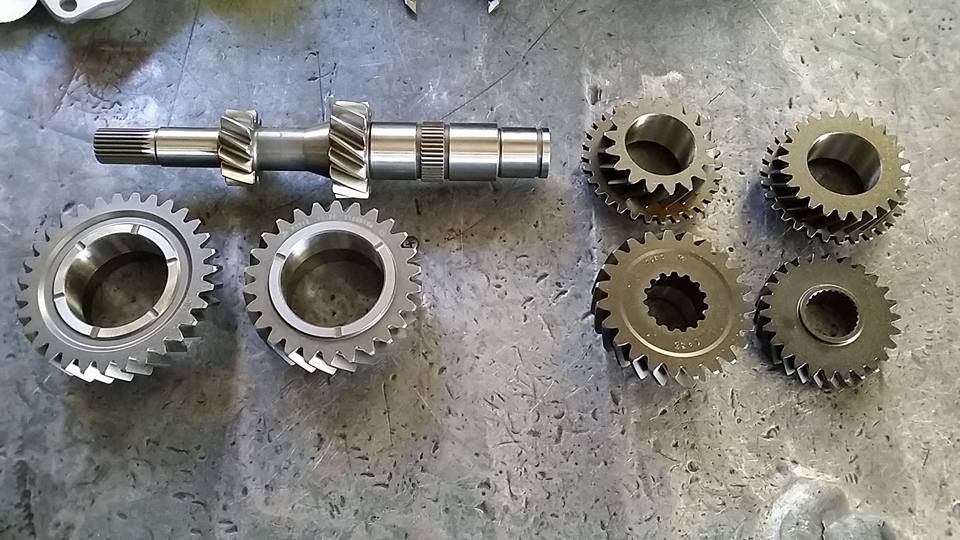 By upgrading to heavy duty internal components, the amount of torque that the transmission can withstand is substantially increased. We have successfully put over 450hp through our upgraded transmissions with excellent results. These upgrades are the perfect match for some of our high performance aircooled engines such as the "Torque Monster" or the "Ultimate VW Street Engine" where the torque produced is many times higher than a standard engine.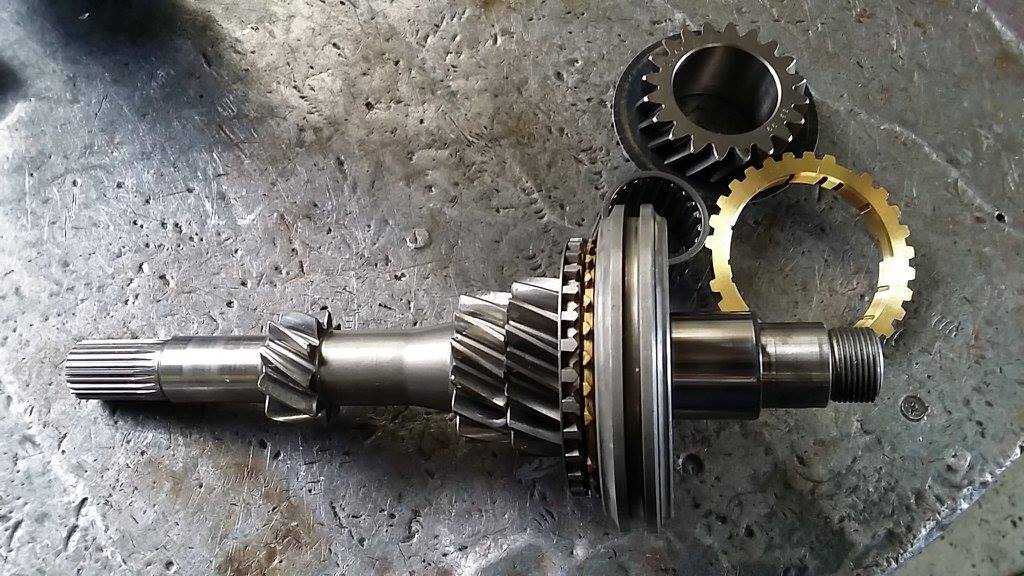 We have the option of customising all gear ratios. Whether you are seeking the fastest 1/4 mile time, competing in racing events or are just happy to cruise all day at 110km/h on the highway, we can build the best transmission that is optimised for your needs.
Our upgraded transmissions are developed and tested in our own racecars so you have peace of mind that you are getting the strongest transmission possible. This video of Ben's supercharged drag car demonstrates the punishment that our Volkswagen transmissions can withstand.
I would like to upgrade my VW transmission
To enquire about our transmission upgrade service, please