VW Ultimate Street Performance Engine - Turbo Type 4
So our regular "Torque Monster" Type 4 wasn't enough for you? Thats ok, we are always pushing the boundaries of VW engines here at Wayne Penrose Volkswagen. We would like to give you a taste of what is possible with our turbocharging and Haltech Fuel injection upgrades.
We have turbocharged and fuel injected a "Torque Monster" engine to produce 289hp and 295 ft-lb of torque on just 8psi!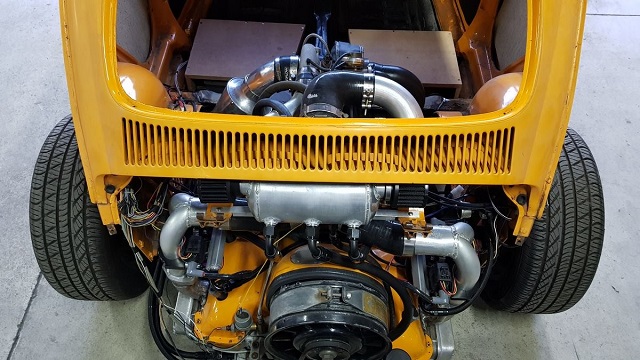 And if that wasn't enough, we also tuned it on E85, turned the boost up to 16.5psi and it made a blistering 385hp and 376 ft-lb torque!!
EDIT: Well we couldn't call it a day at 385hp for our Ultimate Type 4 street engine. After more research and development, we have managed to extract a rediculous 435hp and 451ft/lb torque from this engine using the same 16.7psi boost!!
Tuned on E85, this engine provides approximately a +725% power increase over a standard 1600 cc engine.
Specifications
| | |
| --- | --- |
| Engine | WPVW Torque Monster |
| Turbo | Garrett T66 |
| ECU | Haltech Elite 1500 |
| Hoses / Fittings | Aeroflow |
| Intercooler | PWR Water / Air |
| Fuel | Flex - Petrol / E85 |
Power & Torque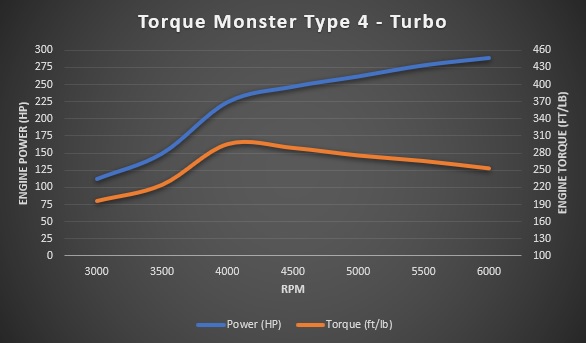 This graph shows the engine power using the base boost pressure of 8psi.
289hp @ 6000rpm and climbing!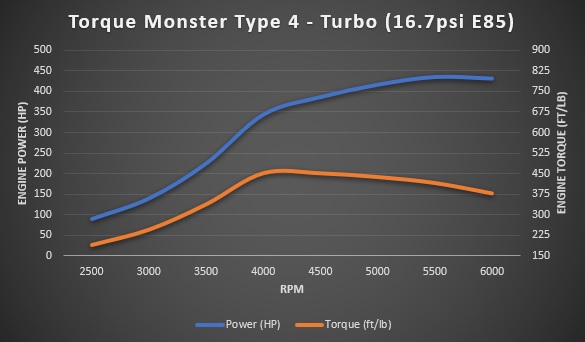 This graph shows the engine power using E85 fuel and a raised boost pressure of 16.7psi.
When purchasing this engine, a transmission upgrade is required due to the levels of torque produced.
How does it go?
See how the insane performance of this engine compares to a VW MK7 Golf R!!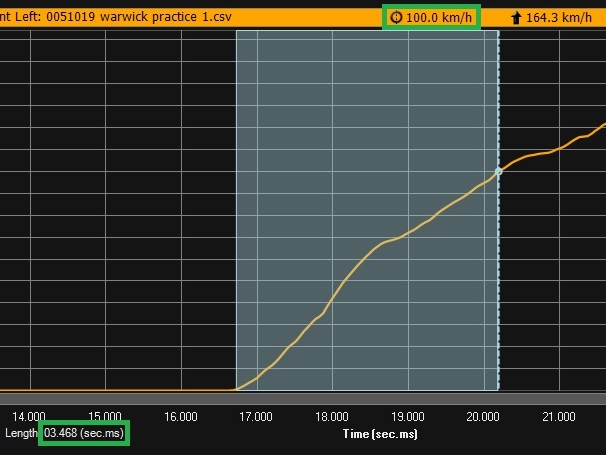 On this run the 0-100km/h time was logged as 3.47 seconds using street tyres! The Beetle then continued to accelerate from 100km/h to 162km/h in just 3.9 seconds!
How to Buy
If you are ready for the ultimate VW performance street engine, please

Or come and see us at