VW Transmission Rebuild
Do you have trouble with your VW gears "popping" out when driving? Is your VW too noisy when cruising? Or do you have gears that crunch or grind when being selected? At WPVW, we can solve all of your problems by reconditioning your aircooled VW gearbox back to factory specification. We rebuild transmissions for the VW Beetle, Kombi, Karmann Ghia, Type 3, VW powered Trike and more.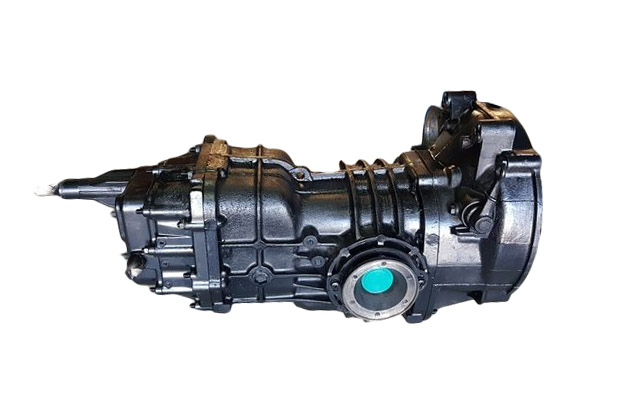 As part of our transmission rebuild service, we will:
Remove the transmission from your VW
Disassemble transmission and check condition
Replace any worn components
Install new syncro rings
Install new sliders
Install new shift forks
Install new reverse gear
Install new pinion bearing
Install new mainshaft bearing
Install new gaskets and seals
Assemble gear cluster and adjust selectors
Install new diff side carrier bearings
Reassemble and paint transmission
Install new rear axle bearings (swing axle only)
Install new axle boots (swing axle only)
Reinstall transmission into your VW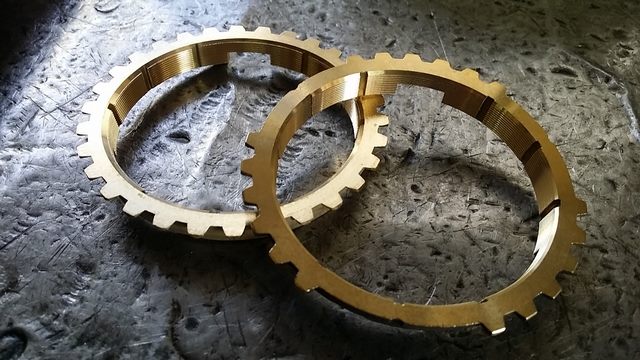 Additional services that we can perform during a transmission rebuild include:
Ring and pinion upgrade
Internal upgrades / Gear ratio change
These additional upgrades can lower your engine's RPM while cruising for fuel economy, noise, drivability and engine longevity benefits. We can also enhance the strength of your transmission to better support our
High Performance VW Engines
.
I would like to recondition my VW transmission
To enquire about our transmission rebuild service, please