Wayne Penrose Volkswagen are the aircooled VW performance experts. We specialise in:
High performance VW engines
VW engine reconditioning
VW engine performance upgrades
VW transmission reconditioning
VW transmission upgrades
VW fuel injection (EFI) conversion & tuning
VW turbo conversions
VW dyno tuning
VW servicing (aircooled & late model log book)
VW repairs & maintenance
VW spare parts
We are also a dealer for Haltech and Aeroflow Peformance Products.


Why choose WPVW for my Volkswagen?
If you are tired of oil leaks, constant maintenance and the struggle of keeping up with traffic in your beloved VW, you have found the right place!
WPVW build brand new VW aircooled engines, or we can recondition / upgrade your current engine to give new life to your classic Volkswagen. We build engines for the VW Beetle, Kombi, Type 3, Karmann Ghia, Porsche 914 and more. They can be built or reconditioned to factory spec, but our reputation comes from our ability to extract incredible performance from your VW!
We don't just say that our high performance VW engines are the best, we prove it by installing them into our own racecars. Our racecars have taken out hundereds of wins and broken dozens of records! We are so confident in the power and reliability of our performance engines that they all come with long warranties for your peace of mind. You have found the right place for your VW upgrades!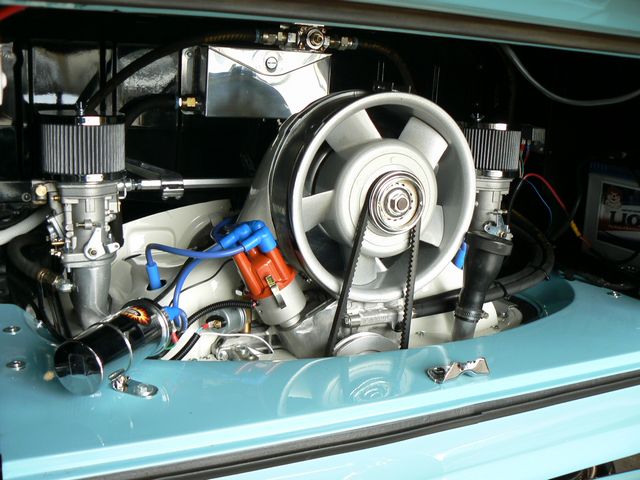 Our VW engines can be installed and dyno tuned in-house (See Dyno Tuning).
We build VW engines ranging from standard capacity, to combinations in excess of 2700cc for an enormous power and torque upgrade over factory whilst maintaining reliability. Whether your VW needs an engine recondition, an extra 20hp or an extra 200hp, a WPVW engine is the best choice for you.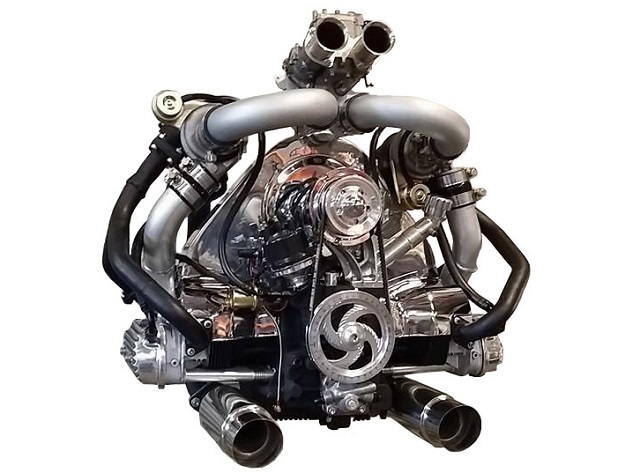 Do WPVW build Type 4 Kombi engines?
WPVW is one of the few companies that specialise in both high performance Type 1 engines and high performance Type 4 engines. VW Type 4 engines are found in the VW Kombi and Porsche 914. Companies without Type 4 experience will recommend replacing your original engine with the smaller VW Type 1 (beetle style) engine before making modifications.
VW Type 4 engines power most of our racecars and we have extracted over 450hp from them. Our racecars have taken out hundereds of race wins and broken dozens of records. Because of these engineering feats, we are able to build extremely reliable high performance Type 4 engines for our customers.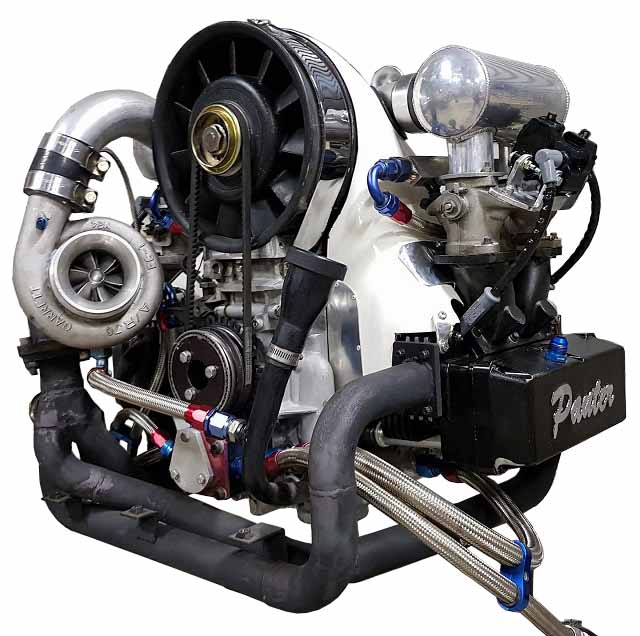 Just how good are WPVW engines?
Our sports sedan 'Phoenix' features one of our in-house developed performance Type 4 engines. We can only use so many words to describe the performance we extract, but this video demonstrates just how good our VW engines are.
How about a good old fashioned burnout? Our sports sedan features a 2450cc Type 4 performance engine. If smoking the tyres in 4th gear at 7300rpm doesn't prove how tough our VW performance engines are, then I don't know what does!
How can I upgrade my VW?
It is the quality of WPVW products and service that sets us apart from the rest and we take great pride in this.

Do you only specialise in building engines?
No, WPVW specialises in all aspects of classic Volkswagens. We also specialise in VW performance upgrades (including EFI conversion and turbocharging), VW transmission reconditioning & upgrades, VW dyno tuning, VW suspension upgrades, VW brake upgrades, VW parts and more!
You can visit our workshop for VW service, VW repairs & maintenance, rego checks and to see our collection of award winning VW Racecars!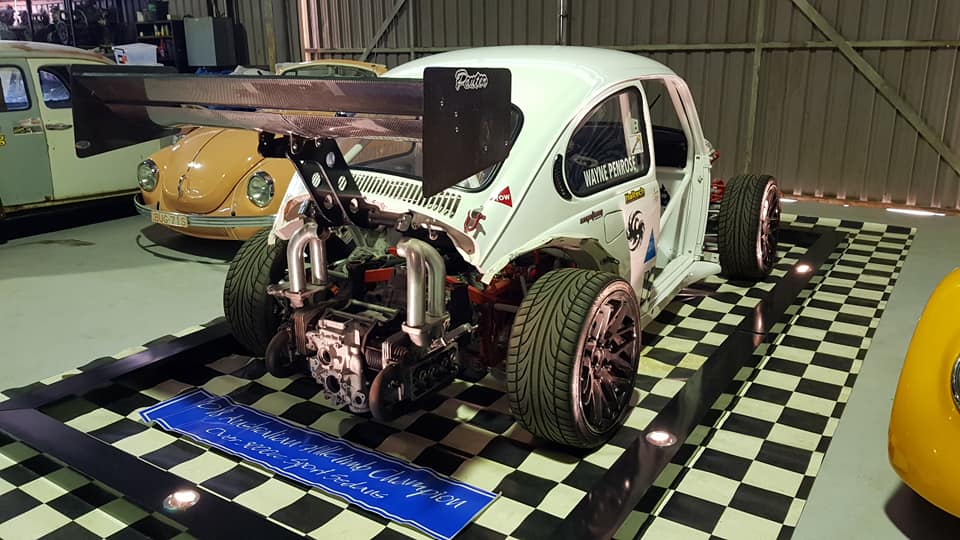 Come and see us at our new location